Trash Removal Dumpster Services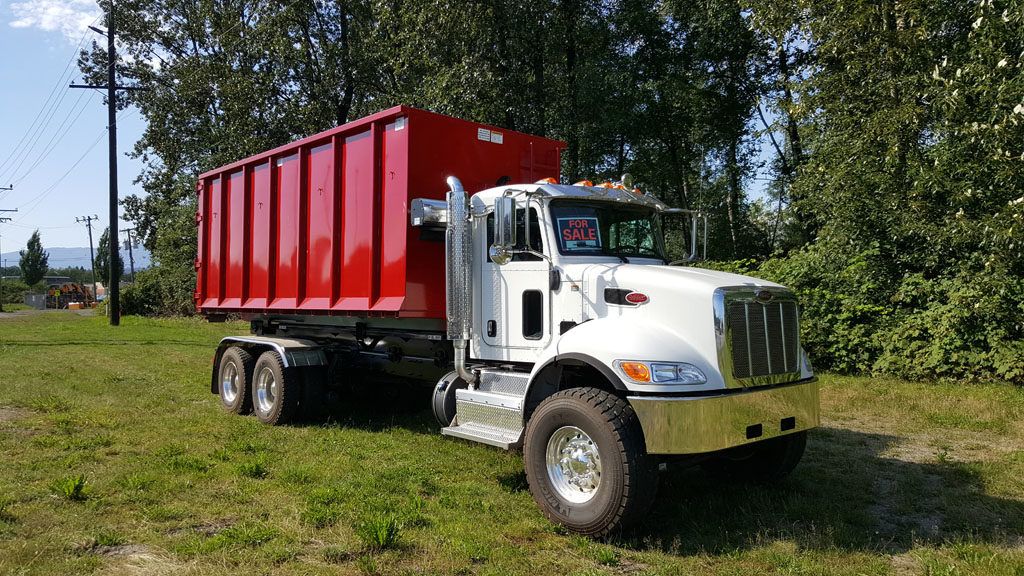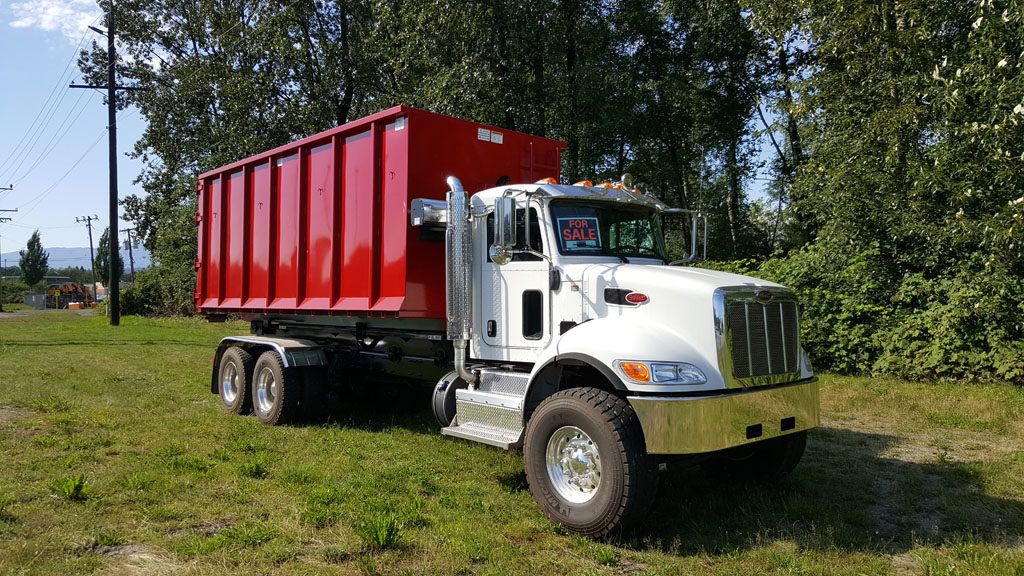 No one likes to deal with trash, but it is necessary. The worst part is that removing it and dealing with the entire process of disposing of every single amount—large or small—can take more time and effort than we would like to.
However, it is easy to get rid of it if you find a suitable solution that can make the disposal process easier and simpler. You might be thinking, "this is easier said than done", but that's not the case in this situation.
In our company, Greeley's Premier Dumpster Rental & Roll Off Services, we provide Trash Removal Containers so you can toss everything inside them. This will allow you to dispose of every single piece of trash and won't have to worry about anything, not even the large mountains of waste in your property or area.
We're sure you're familiar with dumpsters and what most people use them before. However, you probably never asked yourself the question of how to obtain one when the containers you see are usually on the streets.
It is as simple as contacting a company like ours and renting one for your trash removal needs, either if they are as small as to fill a few boxes or an entire container of 40 Yard.
Why you need a dumpster instead of boxes and trash bins
Many reasons will give us the lead in this conversation, and we assure you that we won't be the only ones winning at the end:
– You won't have to get rid of everything one by one when using bins or boxes. It is tedious, difficult, and takes a lot of time.
– You can toss everything. From glass to metal, and food to the siding of your property.
– You won't have to deal with the final disposal. You can ask the company—us—to pick up the dumpster and we will get rid of everything inside of it according to your instructions, or just leave it to us.
– It is cheaper than you think and more practical depending on the dumpster you rent—although all of them are useful for the task you have ahead.
It is important to talk about the last aspect: the price.
Most professionals and of course, regular people that don't need a dumpster most of the time or rarely, don't consider the option of containers for this due to how expensive they can be. This is only half true since the costs depend on many factors, starting with the company you hire for it. Our company offers affordable prices for every single one of our dumpsters and services, including Trash Removal Dumpster Services.
Therefore, this isn't something you need to worry about when contacting us for them. That being said, our services include the delivery, pick up but also, an empty and return service. If you fill the dumpster before you expected and still need it, we will pick it up to empty it and return the container to its place so you can continue with your labor. Just make sure to call us and we will be there for this and many other of your needs.
We offer the best dumpster rental services throughout the state of Colorado.
From roll off dumpsters to residential & commercial cleanup services, we are your top choice when it comes to finding a reputable dumpster company in your area.
We offer the best dumpster rental and cleanup services in Greeley, Colorado. We also offer roll-off dumpster services, residential & commercial cleanup services, small & large dumpster rentals, construction cleanup, waste containers, junk removal dumpster services, demolition removal dumpster services, & much more.