Home Moving Dumpster Services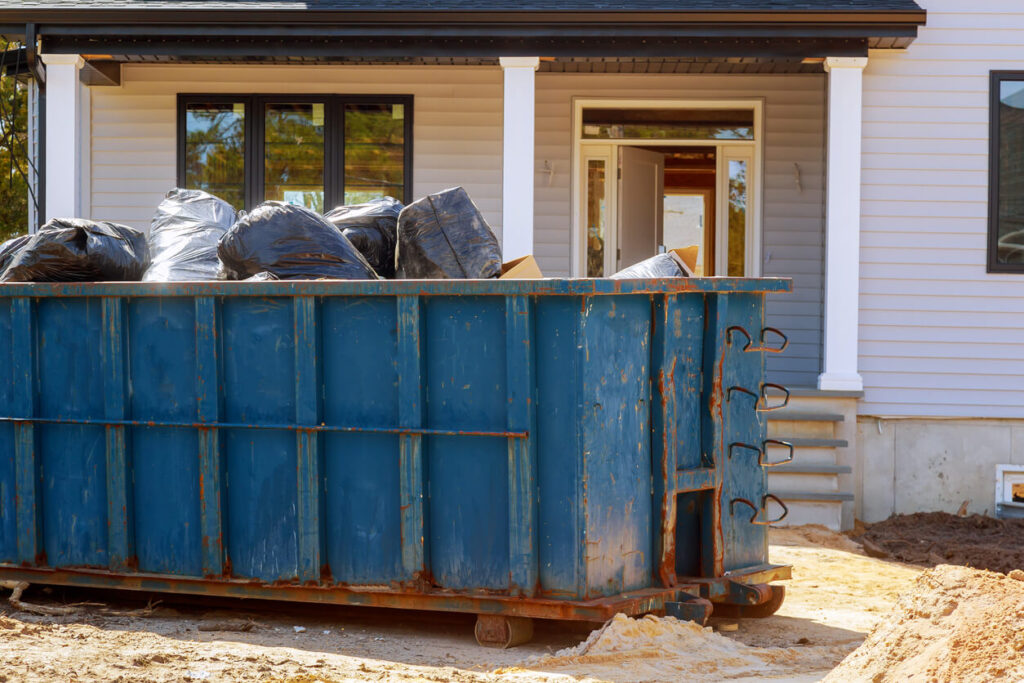 When people listen or read the word "dumpster" they associate it with trash, junk, and waste. And this happens all the time. Personally, we understand why since most people know dumpsters and have seen them on the streets where people toss everything they don't need or are already useless.
Therefore, we can't blame them or you for believing this. Instead, we want to let you know that a dumpster can be more useful than you think, starting with the fact that it isn't only for junk and trash. For example, are you thinking about moving to another house? Maybe because you bought a new one or your family got one of your own.
If this is the case, you don't always have to use a moving truck, which is usually expensive, to get your things and goods in your new home. A dumpster can be cheaper and even more useful since, depending on the size of the container you acquire, you won't have to do several pickups and deliveries to get everything in your new place. If you like the idea so far and want to either go for it right away or know more about it, make sure to contact us at Greeley's Premier Dumpster Rental & Roll Off Services.
How can we help you?
By providing you the dumpsters or containers you need for your home moving. Many companies in the state offer this service or very general ones like just Dumpster Rental. However, our company pays a lot of attention to the specific needs of the client and this is why you can access dumpsters that are made for this kind of task and need.
We will make sure to deliver a dumpster where you can walk inside your furniture without problems, or toss everything without having to open the door or cover every single time. The best part is that most of the dumpsters we have available are enough to get all your things and goods in one trip. But if you have a lot to take with you or dispose of as well, we can always empty it with the help of some of our experts—and in your presence and while helping as well—so you can continue in the old house.
Or you can always rent several dumpsters to have everything in one place to move all together as soon as you finish emptying your property. We have several options, and we assure you that if you have something in mind, we can help you with it.
Are you worry about the cost?
Don't be. We make sure that our prices are accessible and the options we provide can work with the budget you have for renting one or several containers. Also, rest assured that the dumpster includes the pickup service as well.
After all, we won't deliver it and leave you with the container without knowing what to do once you have put everything inside. You can give us a call and we will transport it to the new location, or you can schedule the time when you want our team to pick it for you.
We offer the best dumpster rental services throughout the state of Colorado.
From roll off dumpsters to residential & commercial cleanup services, we are your top choice when it comes to finding a reputable dumpster company in your area.
We offer the best dumpster rental and cleanup services in Greeley, Colorado. We also offer roll-off dumpster services, residential & commercial cleanup services, small & large dumpster rentals, construction cleanup, waste containers, junk removal dumpster services, demolition removal dumpster services, & much more.