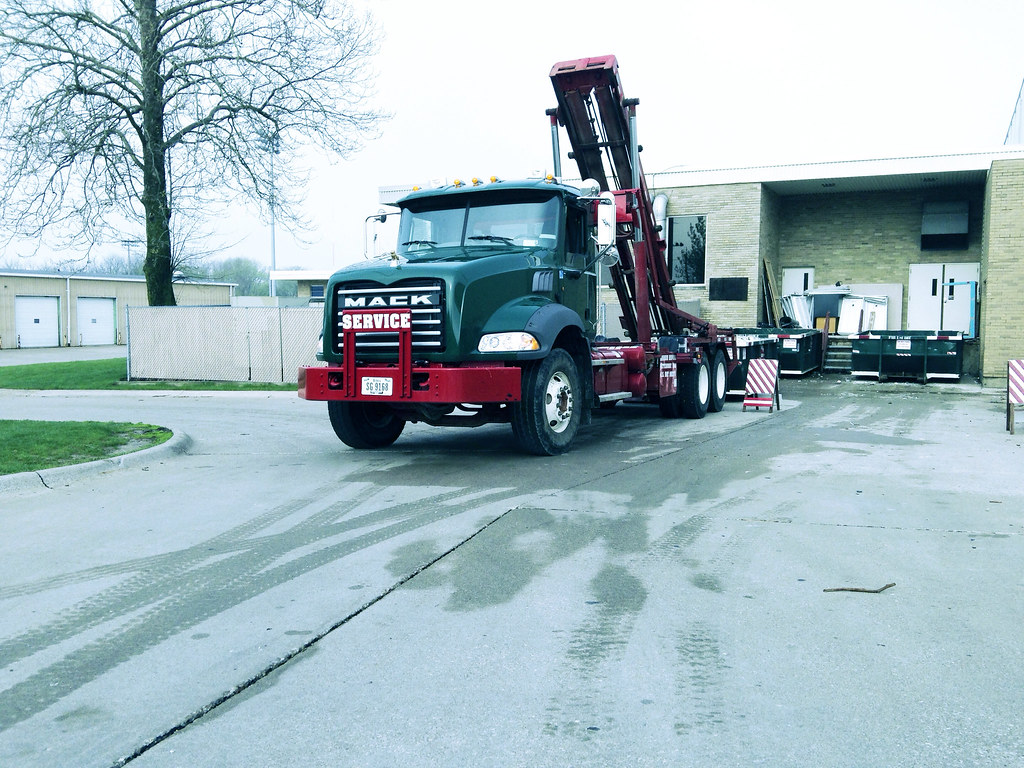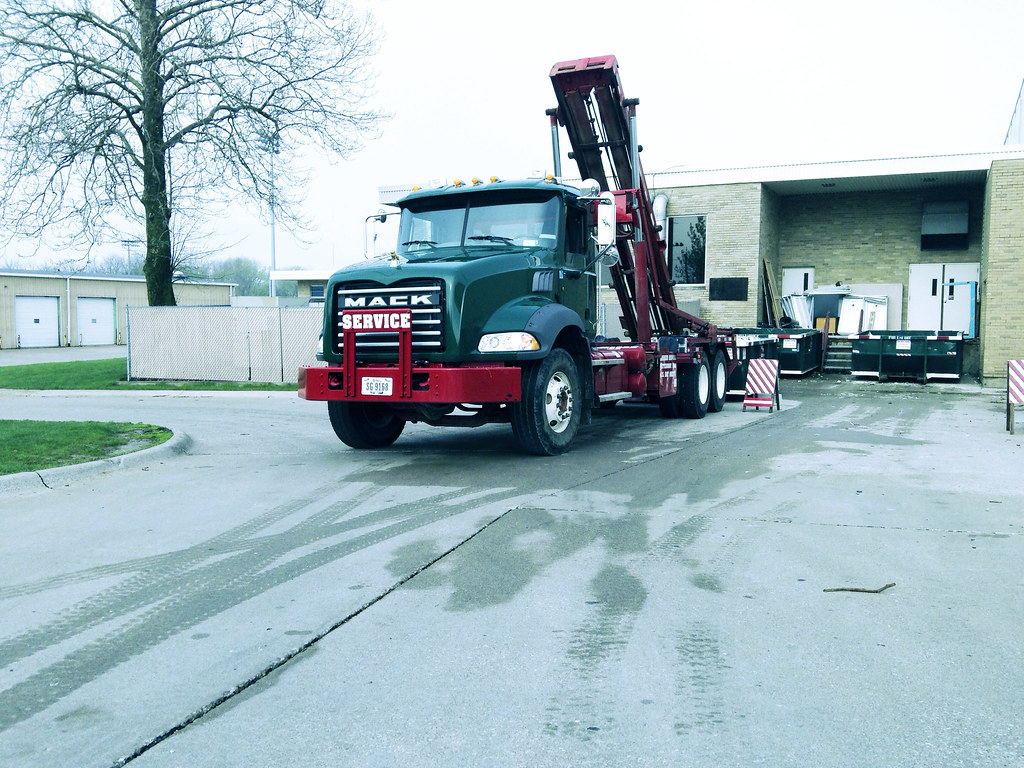 When you consider starting a project at home or maybe in your company or another property, you have many aspects and things to consider. And if there's one that most people forget about and we can mention for sure is, where are they going to throw all the junk and waste?
Starting new projects that are related to construction, remodeling, or deal with your household trash, always come with the need for using something or a place to store everything we won't need. Once you store all the junk and trash, how are you going to get rid of them? You might think that giving so much thought to the simple fact of dealing with the trash isn't something worth it.
But the truth is that you will have to consider how to do it if you want to make sure that your property or place where you're carrying out the project, isn't affected for all this junk. If you don't have an idea of what you can do, there are options like dumpster rental.
Our company, Greeley's Premier Dumpster Rental & Roll Off Services, can provide you with the containers you need to deal with the junk and trash of your project. We are aware of how hard it is to decide which one is the best for you according to your needs, but this is why we have an entire team of experts who will help you to choose the right one.
What is Roll Off?
Most of our clients or people in general, only know what a dumpster and container are when you mention them. However, when you use terms or words such as "Roll Off", they have their doubts about what it is and what's the difference between them and the most common containers.
Well, unlike most dumpsters, this one has wheels that make it easier to roll it in the desired place to make the process of throwing the debris and any kind of junk much simpler than usual. Also, this type of dumpster is easier to use when it comes to transporting the debris, and the disposal of waste in general. It is rectangular and usually an open-top container that allows you to do both things: throw all the junk and waste without problems, and place them inside of the dumpster without struggling.
Do we only offer the dumpster?
If there's something you must know is that, unlike what many people believe, we won't go to your property and leave the dumpster in a place for you to deal with the rest. Our company provides the container for your project and needs while also guarantee you a complete disposal service to make sure your disposal needs are met.
In simpler words, you will get the dumpster and a team of experts that will help you to deal with the waste, junk, and trash that you're storing on it to dispose of later on. If you're worried about the cost of this service and wondering if it is worth it to spend it to ensure your work area remains clear and clean, we assure you that it is.
Besides, our company provides good prices to make sure that every single one of our clients and customers can access the dumpster and specific service he or she needs from us. Therefore, don't hesitate to contact us to start removing all the debris and junk from your property and work area.
We offer the best dumpster rental services throughout the state of Colorado.
From roll off dumpsters to residential & commercial cleanup services, we are your top choice when it comes to finding a reputable dumpster company in your area.
We offer the best dumpster rental and cleanup services in Greeley, Colorado. We also offer roll-off dumpster services, residential & commercial cleanup services, small & large dumpster rentals, construction cleanup, waste containers, junk removal dumpster services, demolition removal dumpster services, & much more.