Large Waste Removal Dumpster Services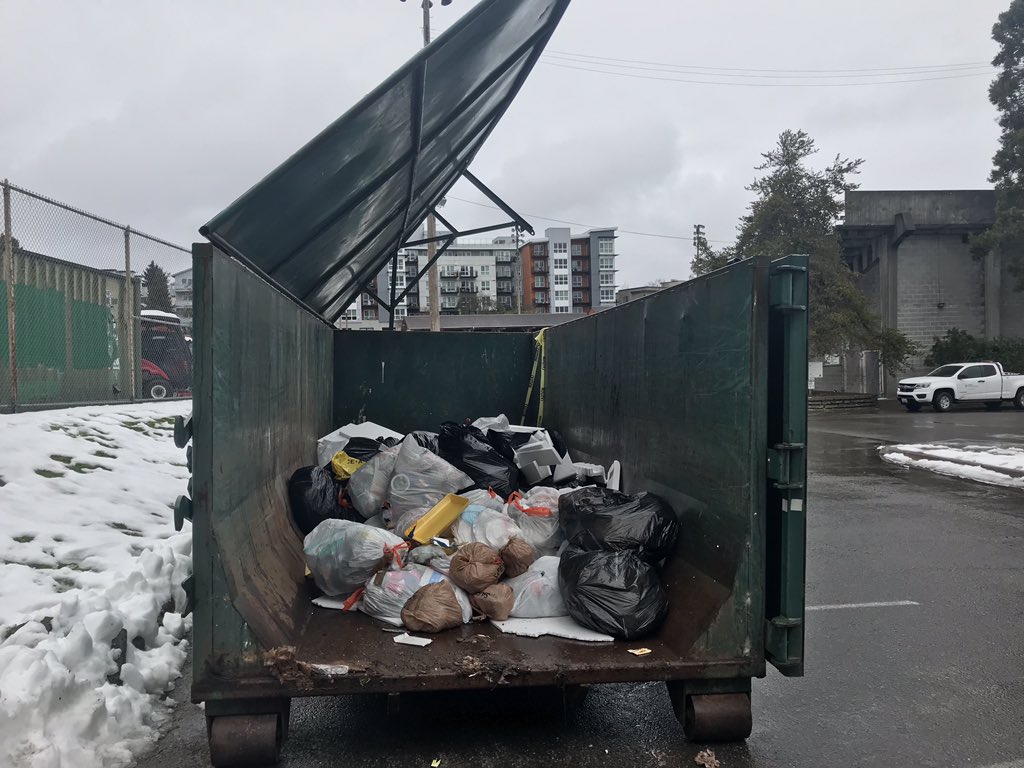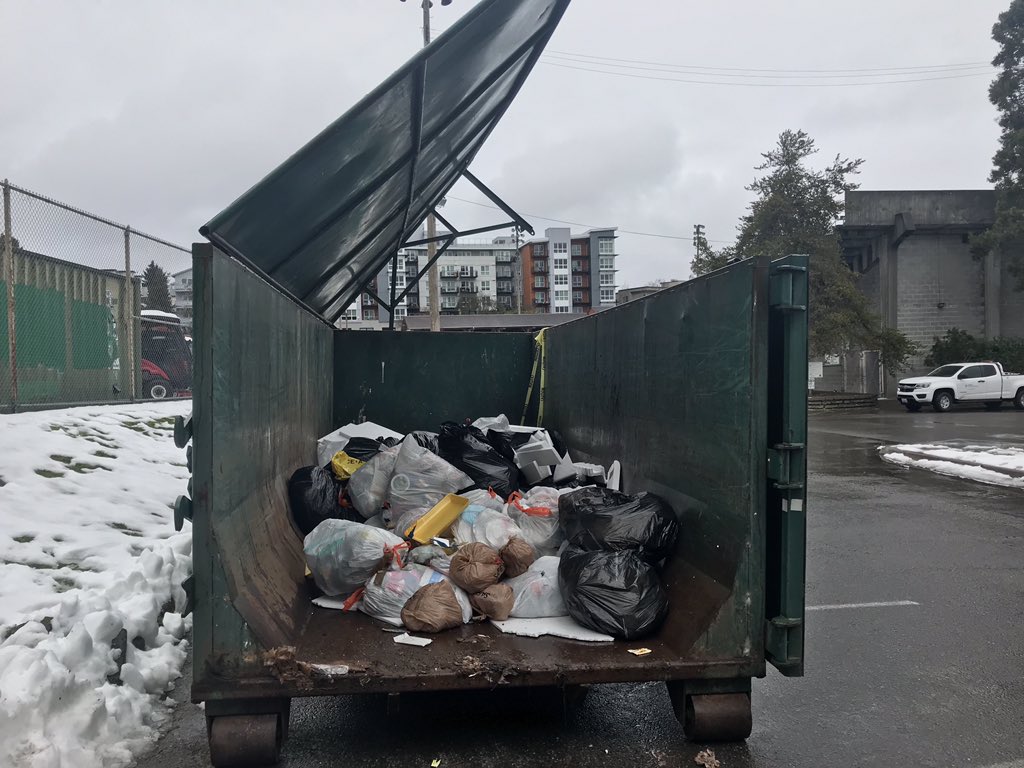 Large projects are, of course, more difficult to deal with and require a lot of time, patience, and effort to ensure that everything goes well, even in the smallest detail. Therefore, you need to take the time to plan how you're going to approach your project, carry it out, and make sure that everything is going as smoothly as possible. That being said, do you have everything you need to deal with in mind?
You already know that—for example—if you decide to go for a construction project, you need to find the materials, hire someone, or maybe go for the DIY idea and option. However, these are only parts of the construction process itself and we're sure you're missing something, and the same goes for any other project you might have in mind: the waste. No one likes to clean and keep everything clear in the work area to ensure the best results, especially in large projects.
But it is necessary and something that can't be neglected. This is why we are here to give you a recommendation or more likely the answer to what you need to do: get a dumpster for your waste. And in our company, Greeley's Premier Dumpster Rental & Roll Off Services, we can provide you with all the containers you need for a large amount of waste you will deal with.
How do you know if you need a large dumpster?
The answer is quite simple when you have a lot of debris or rubble to dispose of. Now, if you're wondering—in specific—in which cases or projects you will require our Large Waste Removal Dumpster Services, that would be mostly in demolition projects or renovations. For example, demolishing a house or building comes with a lot of rubble that will cover most of the parts of the working area, and even those you've already remodeled, demolished, or dealt with.
And of course, you can't keep all the debris in the curb or the middle of the streets. Finding a place where you can store or dispose—momentarily—of all the waste while you handle your project is crucial. And for situations where the waste comes in a large amount, being able to get rid of it every day is part of your disposal needs.
In our company, we will provide you with large containers for your demolition projects or any other that involves large amounts of waste. And part of this service includes options like picking up the containers every day or periodically, dispose of all the waste, and return them to your working area to continue the project.
You don't have to think about the costs
We are aware that most people in these cases worry about the costs of the services they are hiring. Large Waste Removal Dumpster Services can be expensive, and our company is completely aware of this. However, we wanted to make sure that clients from any kind of industry, social status, and more, could access them and meet their disposal needs.
Therefore, don't hesitate to contact us for it if you're worried about the prices only. We have affordable options that can adjust to your budget and needs, both at the same time.
We offer the best dumpster rental services throughout the state of Colorado.
From roll off dumpsters to residential & commercial cleanup services, we are your top choice when it comes to finding a reputable dumpster company in your area.
We offer the best dumpster rental and cleanup services in Greeley, Colorado. We also offer roll-off dumpster services, residential & commercial cleanup services, small & large dumpster rentals, construction cleanup, waste containers, junk removal dumpster services, demolition removal dumpster services, & much more.